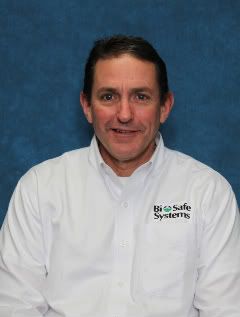 BioSafe Systems, a manufacturer of disease control solutions, have taken on board a new technical sales representative.
Brian Anderson will be handling all agriculture and post harvest accounts in the Midwest, allowing current technical representative John Schwartz to focus on Turf & Ornamental accounts as well as expansion into Canada.
Anderson graduated from Northeast Missouri State University with a degree in Agricultural Business. He has worked in the agriculture market for twenty-five years, with experiences at Crop Production Services, Marrone Organic, and Wilbur-Ellis Company.